Novak Djokovic has been accused of feigning injury in the French Open quarterfinal by opponent Pablo Carreno Busta, who claims 'he has been doing it for years.'
Carreno Busta won the opening set against the world number one, who asked for a physio at times between games to treat shoulder and neck injuries, before losing the match 4-6, 6-2, 6-3, 6-4.
After the match, though, Carreno Busta questioned the legitimacy of Djokovic's injury.
"He didn't surprise me [that he asked for a physio]," Carreno Busta told the press of Djokovic.
"It's a good thing. It's a sign that he is losing and that I was playing well, because he always does that.
"It's something that he has been doing for years. When he is down, he asks for the trainer."
Djokovic, who was noticeably struggling physically during the first set, explained that the injury happened in the warm-up and he simply worked through it as the match went on.
"Well, I definitely didn't feel great coming into the court today" Djokovic said.
"A few things happened in the warmup. I had to deal with those physical issued coming onto the court.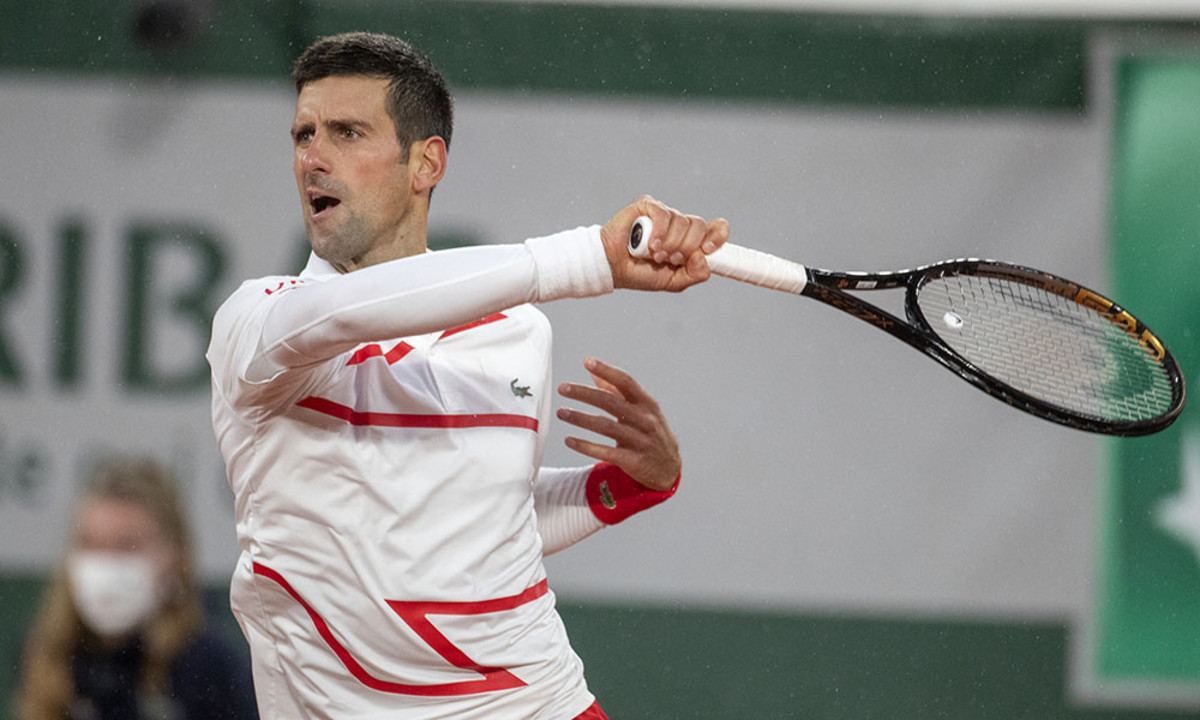 "As the pain went on, I felt much better. I didn't feel as much pain.
"But, you know, I don't want to take away anything from his good performance. Especially for a set and a half he was the better player, dictating the play.
"I was very neutral. I didn't have much of energy really happening in my legs or movement or game itself.
"It took me about a set and a half to get comfortable and start really playing the way I should."
Please follow Tennisbuzz on Twitter and Instagram, and you can like us on Facebook by clicking here.
For more exclusive content from Tennisbuzz, including news, features, trivia, promotions and more, please be sure to sign up for our newsletter below or via our home page.
Why not test your tennis knowledge by tackling on of our fiendish quizzes too?