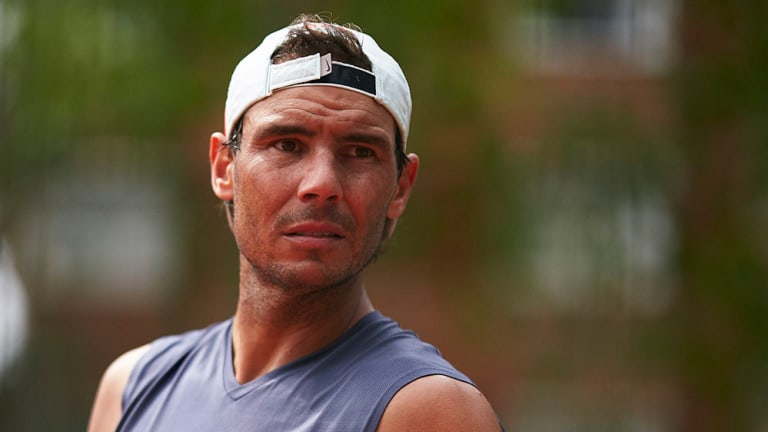 Rafael Nadal calls for tennis to change to encourage greater diversity
Has so much hardcourt tennis discouraged players from developing different styles and tactics? Rafael Nadal thinks so.
Rafael Nadal believes tennis is destroying its own diversity by favouring fast hardcourts too much.
Nadal is widely regarded as the greatest male clay courter of all time and with very good reason. Of his 92 career titles, 63 (69%) have been won on clay. That ratio is roughly replicated in his Grand Slam count, where 63% of his 22 career majors came at Roland Garros.
However, the majority of the ATP season, as well as half of the Grand Slams, are played on hardcourts which has encouraged players to develop a power baseline game. As a result, clay courters like Nadal, and serve/volleyers who do well on grass, have become rarities, and all-courters such as Novak Djokovic even more so.
That is something that Nadal would like to see change.
"In a personal opinion, as a show, I would like to see tennis that offers more opportunities, more diverse styles of play," Nadal said.
"Today, because of the way it is played and the courts or balls are made, I think most people play a very similar style, the speed at which it is played and the conditions have so little room to start a game, tactic or a different thought.
"Everything is going too fast to propose something different, to have time to think, as it could happen on clay."
Please follow Tennisbuzz on Twitter and Instagram, and you can like us on Facebook by clicking here.
For more exclusive content from Tennisbuzz, including news, features, trivia, promotions and more, please be sure to bookmark our home page.