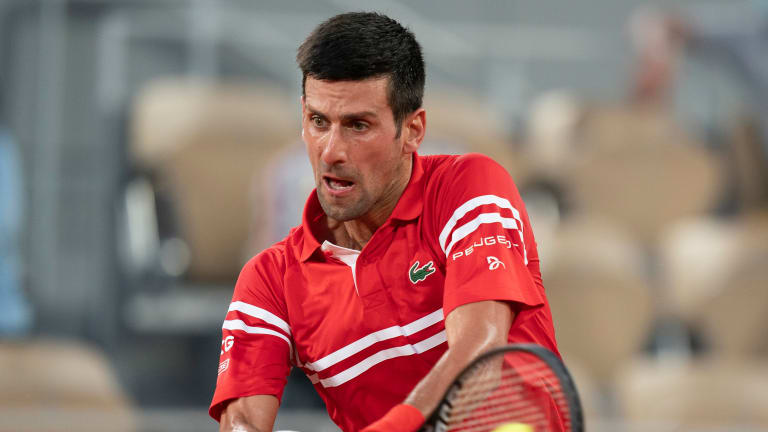 Rafael Nadal describes Novak Djokovic Australian Open return as 'good for tennis'
Rafael Nadal has had his say on Novak Djokovic returning to the Australian Open.
Rafael Nadal has welcomed the news that Novak Djokovic can play the 2023 Australian Open, saying it's the best outcome for everyone.
Djokovic was unable to compete at Australian Open this year after being deported in a row over his vaccination status.
Nadal took full advantage and went on to win the tournament, but says it's the 'best possible news' that Djokovic will be back in Melbourne next year – even if it does make his title defence tougher.
"Tennis is better when the best players are on the court," Nadal said after his 7-5, 7-5 win over Casper Ruud at the ATP Finals.
"At the end we don't have to create many stories. Even if was a big mess what happened last year in Australia, was not good for our sport. That was past. Roger is not playing any more. I missed lot of Grand Slams for injuries. Last year Novak was not able to play there. That's past.
"What's next is Novak will be able to play again. That's the best news possible, especially knowing that now the virus is more under control - seems - around the world.
"So why not? Happy for him. Happy for the tournament. Happy for the fans. That's it."
Novak Djokovic is the most successful male player at all time at the Australian Open, where he has won nine of his 21 Grand Slam titles.
Please follow Tennisbuzz on Twitter and Instagram, and you can like us on Facebook by clicking here.
For more exclusive content from Tennisbuzz, including news, features, trivia, promotions and more, please be sure to bookmark our home page.