Daniel Andrews, the state premier for Victoria, has reignited the Novak Djokovic deportation row by suggesting the Serbian thought he was 'bigger than the tournament.'
Djokovic travelled to the Australian Open after being granted a medical exemption, but was not initially allowed into the country due to not being vaccinated.
He successfully appealed that initially, only for Alex Hawke, the Minister for Immigration, to personally intervene and order his deportation.
Djokovic fought the order in court, but was ultimately unsuccessful and was forced to leave Australia just hours before his Australian Open title defence was due to start.
Asked about his thoughts on the Novak Djokovic situation, Andrews said: "My position is very clear, you want to come here – get vaccinated. It's pretty simple.
"Rafa [Nadal] had it right – it could all have been avoided if he just got vaccinated.
"[Djokovic] might think he's bigger than the tournament – he's not – that's why the tournament is happening without him, and it's a great success.
"To Mr Tiley and all of his team, I wish them well as they enter the second week, this is a major event."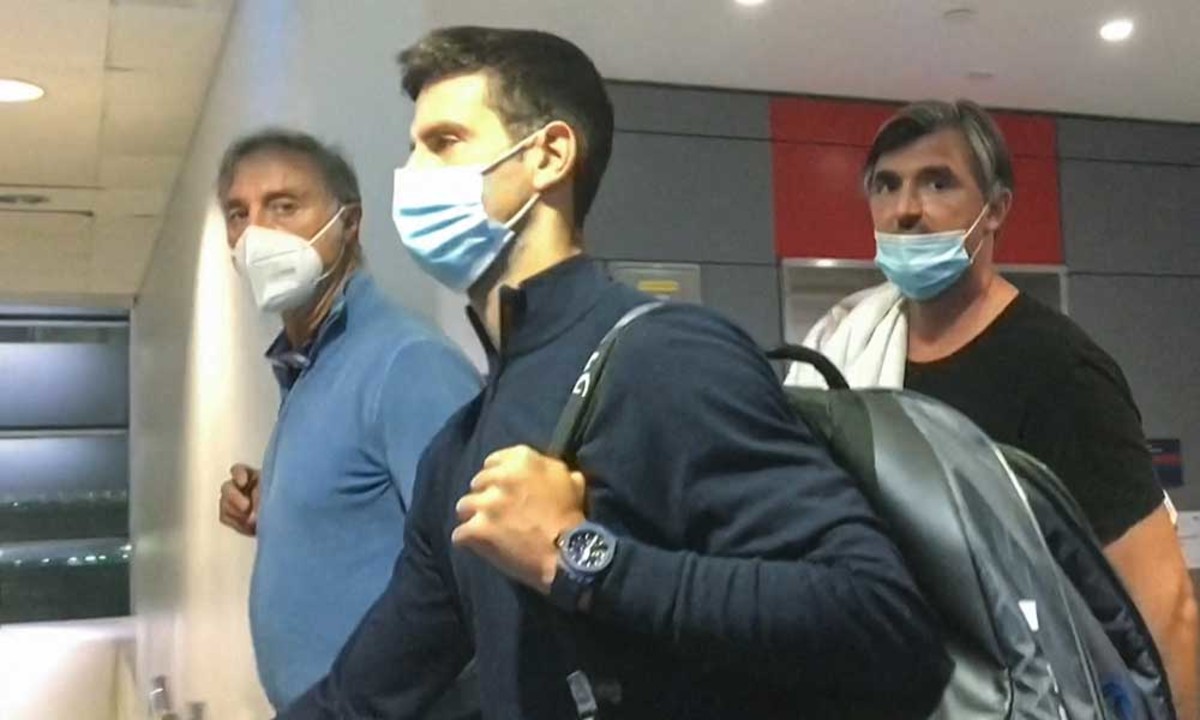 The Nadal comments Andrews refers to those made by Spaniard on January 16, the day before Djokovic lost his judicial review of the decision to deport him.
"I tell you one thing," Nadal said, "it's very clear that Novak Djokovic is one of the best players in history, without a doubt.
"But there is no one player in history that's more important than an event.
"The players stays and then goes, and other players are coming.
"No one, even Roger [Federer], Novak, myself, Bjorn Borg who was amazing in his time… tennis keeps going.
"[The] Australian Open is much more important than any player. [It] will be great with or without him."
Please follow Tennisbuzz on Twitter and Instagram, and you can like us on Facebook by clicking here.
For more exclusive content from Tennisbuzz, including news, features, trivia, promotions and more, please be sure to sign up for our newsletter below or via our home page.
Why not test your tennis knowledge by tackling one of our fiendish quizzes too?