Alexander Zverev has backed Novak Djokovic, insisting that the Australian government failed to provide clarity over the visa issue that saw him deported.
Djokovic is unvaccinated but was granted a medical exemption to travel to Australia without being inoculated against Covid-19.
However, despite assurances from Tennis Australia and the Victoria government, Djokovic had his visa cancelled at the border as he attempted to enter Australia.
He appealed that decision in court and won, only to have the government use their own executive power to re-cancel it five days later.
Zverev, though, believes Djokovic was put in a tough position by the Australian government.
"It wasn't easy for anybody," said Zverev. "I think especially for him (Djokovic).
"He had the visa, then got it taken away once he arrived here, then won in court and was allowed to practise, was allowed to stay in the house. Now he had to go back home to Serbia so it wasn't easy for anyone, but for him especially.
"It's very difficult to say something, it's very difficult to say the right things but in my opinion, Australia has suffered a lot. Australia has been a closed country for almost two years and I understand it from that perspective, I understand the tough rules that we had last year."
"I understand the Australian people's perspective, I understand the Australian government perspective, but I also do believe that there should have been more communication between the Victoria government and Australian government before Novak came here.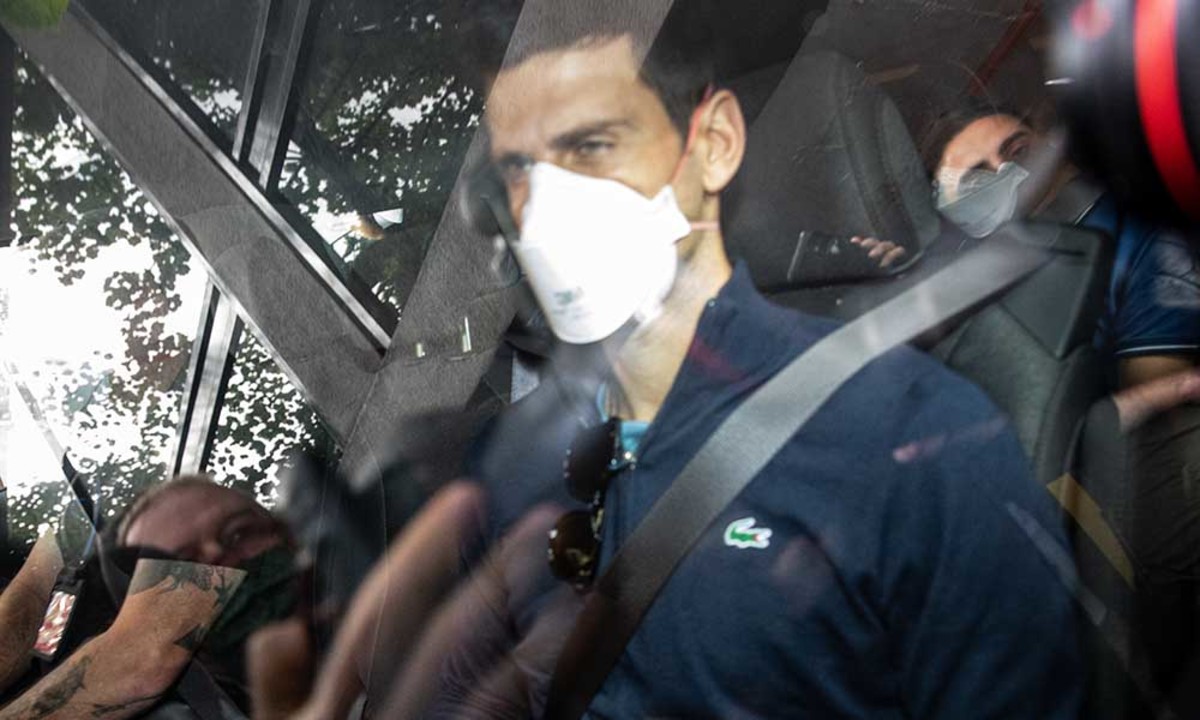 "Once Novak came here, it was very obvious that all of this would start if the government didn't approve of his visa. It is very difficult for him to be in a position that he is in now, I think the whole world is talking about it, the whole world is talking about one of the greatest tennis players, one of the greatest athletes who ever lived, in such a negative way. Which I find very difficult.
"I think there should have been clarity. I understand the perspective that, if they say 'no unvaccinated players should be in Australia' then he shouldn't have got into the country. That's it. Then all of this drama would not have happened.
"From my perspective, I feel a little bit sorry for him in the way the world speaks about him."
Please follow Tennisbuzz on Twitter and Instagram, and you can like us on Facebook by clicking here.
For more exclusive content from Tennisbuzz, including news, features, trivia, promotions and more, please be sure to sign up for our newsletter below or via our home page.
Why not test your tennis knowledge by tackling one of our fiendish quizzes too?